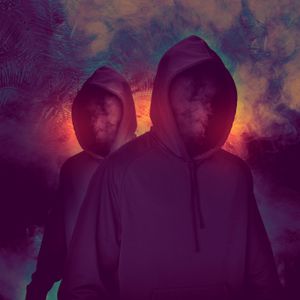 Music | Videos | Beats | Graphic Design | Website Design | Live Audio | DJ 
About :
Infexious Records is a magical realm created by Scorpiono in 2015,
Offering a wide range of music to satisfy all desires.
The master of Infexious Records, a seasoned sage of the industry,
Creates music with passion and expertise. Join hands with Scorpiono and Infexious Records to experience musical gold.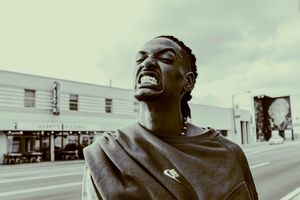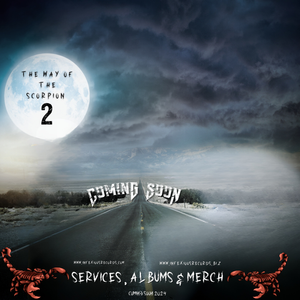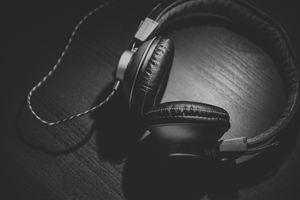 Latest Singles
I Had A Dream - Single
Scorpiono Ft. Abskull, Feez, & Burtonm6
Don't Fuck With Daddy - Single
Scorpiono Ft. REP & Sketch
A bad ass song for all the dads. What happens if one of their kids got messed with.
What they would do.
Read more…
Never Walk Alone - Single
Scorpiono ft. MEK
As hard as DMX. In memory of Argon and DMX. mastered with the song "I Run Shit Here" Off of The Year Of The Dog Again by DMX.
Read more…
Single - Ain't That A Bitch
Scorpiono ft. Tony Tig
When stuff does not go your way "Ain't That A Bitch"
Read more…